Yakima's best general contractor! We are locally owned and operated providing start to finish construction services. Our goal is to move your project from concept to completion and beyond.
We are committed to providing full client satisfaction through clear communication, attention to detail, and dedicated workmanship.

Building Construction
Pole, Steel and Wood framed construction.

Concrete and Block
Footings, Foundations, Flat and Vertcial

Excavation and Moving
Site prep, utilities, demo and more.

Get a Quote For Your Project
No Project Too Big Or Too Small
Our primary focus is to serve Yakima's steadily growing expansion needs. Whether that means a full remodel, home addition, or an up-fitting of your retail space, our experience and commitment to excellence ensures a timely delivery of a quality product which will always meet or exceed our clients' expectations.
We offer our clients the assurance and security of a fully Bonded and Insured construction firm with the experience and guarantee of superior workmanship.
We strive to build long lasting relationships with clients, architects, engineers, building professionals and subcontractors to ensure a high level of collaboration and commitment to quality.e, augue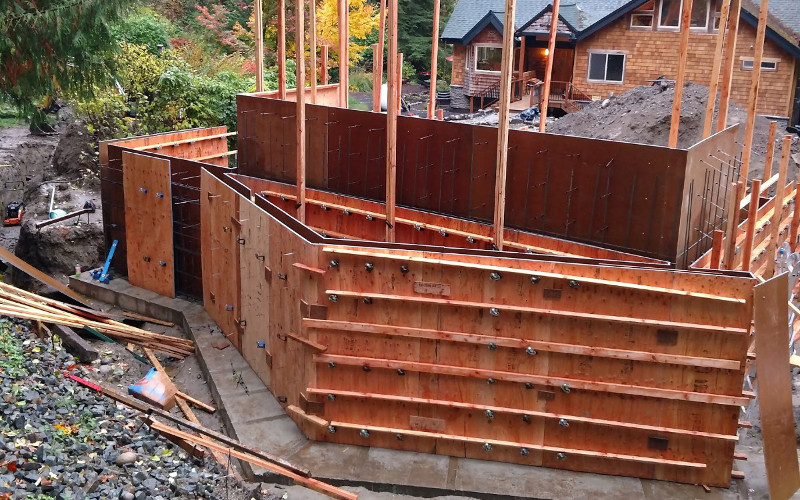 Concrete Work
Footings, Foundations, flat work, vertical walls, stairs, slabs and counter top. We pour all types of mud.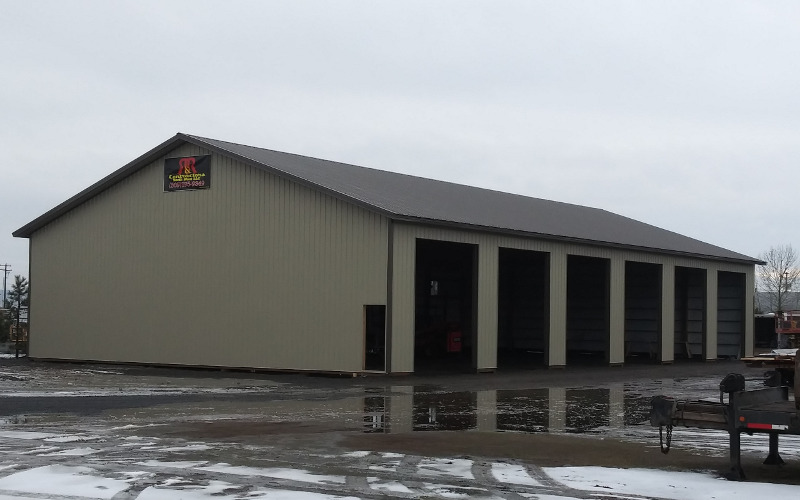 Building Construction
Contact us about complete pole building projects, new home, remodels and commercial construction.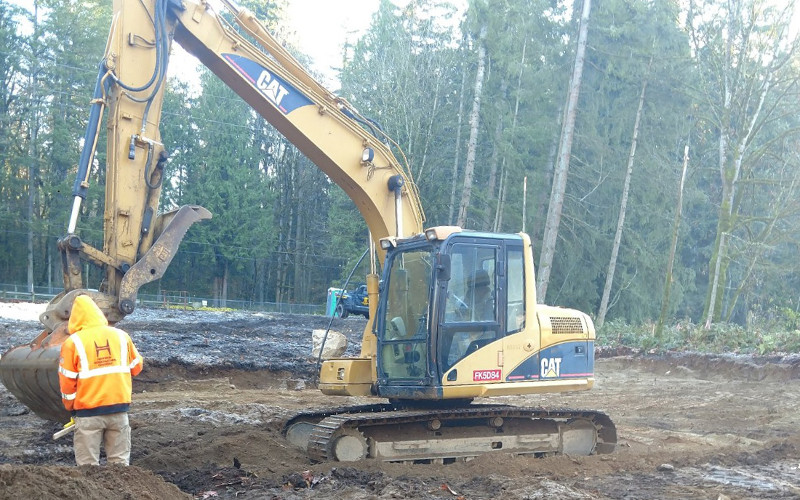 Excavation
We provide excavation services ranging from site prep, trenching, digging, fill, haul, demo and removal. 
We've Been Building For Over 10 Years
Our commitment to our clients does not end once construction is complete. At R&R Contractors NW, we believe in building lasting relationships with all of our clients. We stand by the quality of our work and pride ourselves in our ability to understand our clients' project needs. We strive to respond promptly should any issues arise during the warranty period and well beyond.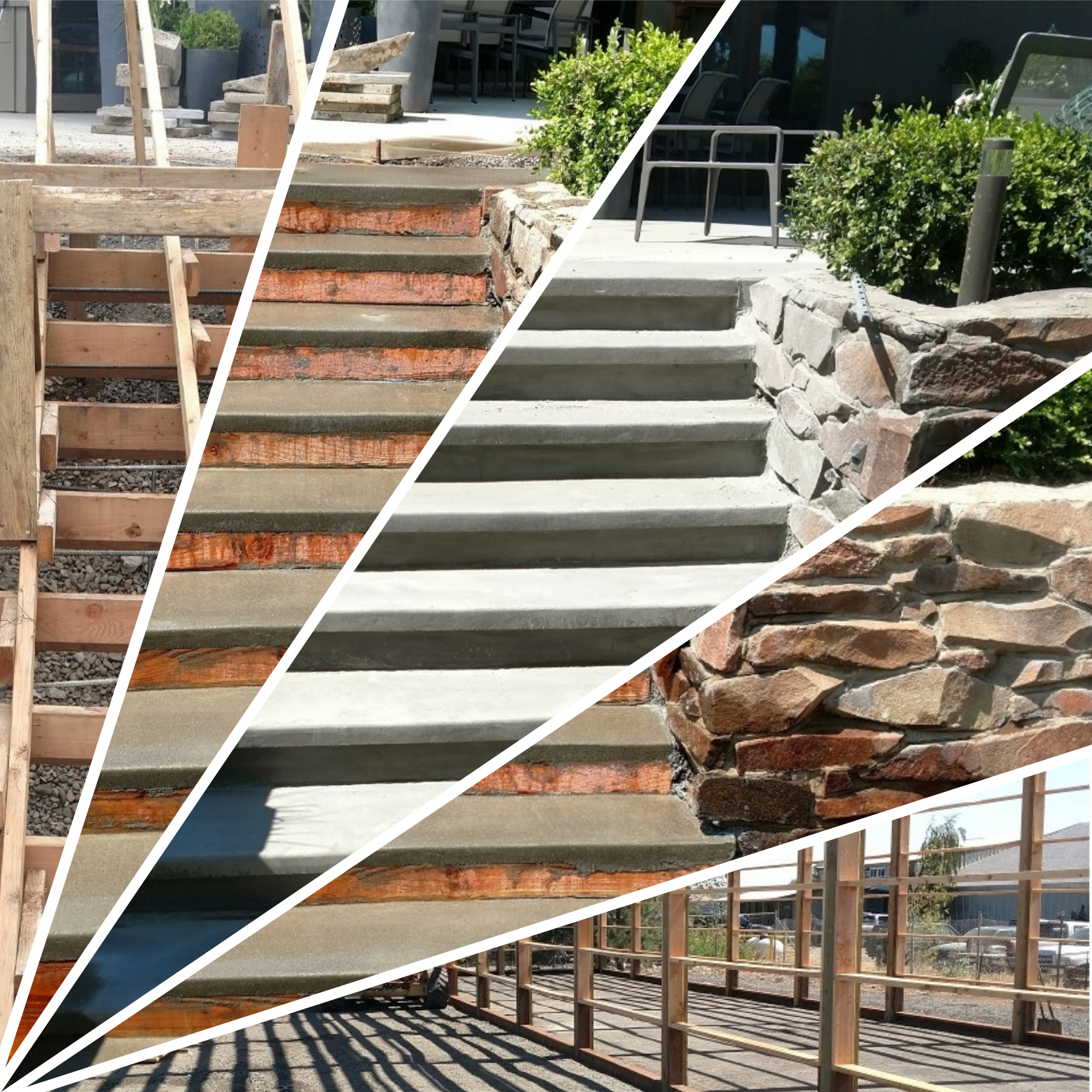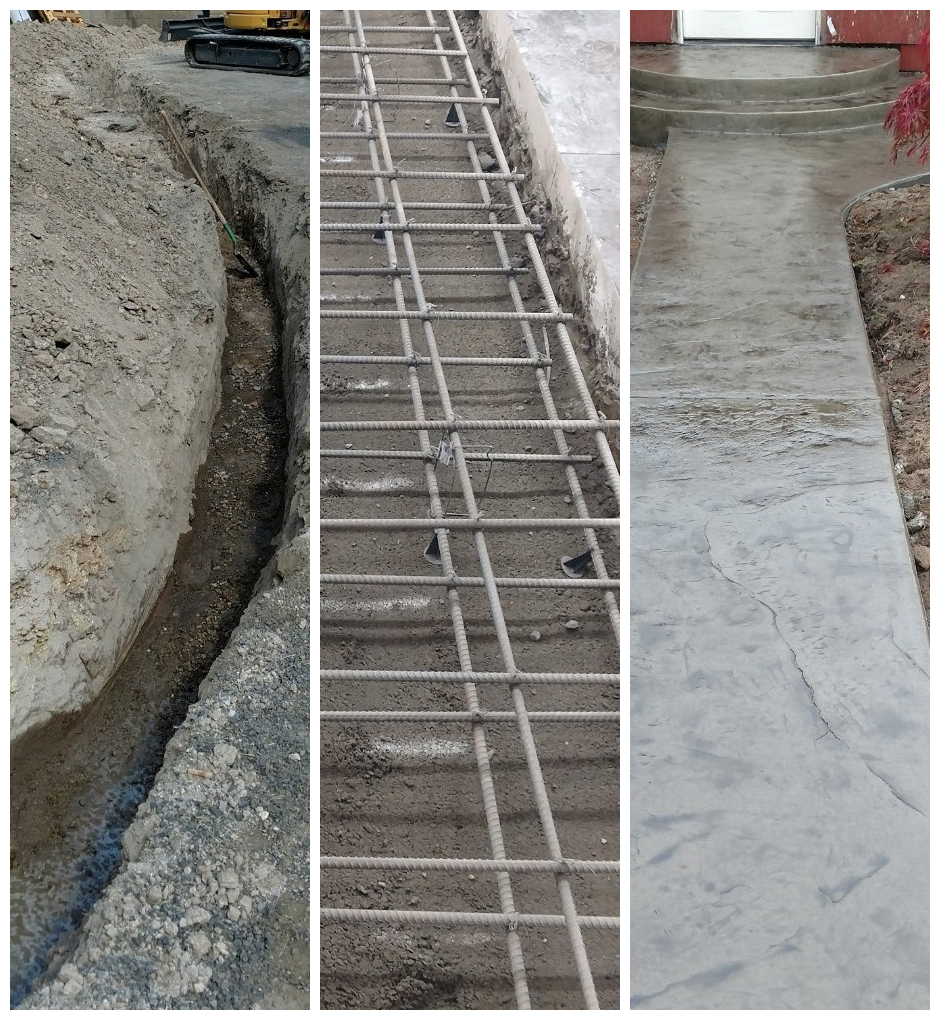 Call For a Quote:
(509) 895-9349
"They did a great job, took the time to understand the project, recommend options and delivered on what they said they would do. We are very happy with our new patio and walkway and would not hesitate to recommend them."
"Knowing about concrete work and having done it in the past, they did not cut any corners on the project."
"Ryan and crew were great to work with on designing and pouring my driveway and walkways. Very professional. Prompt. Great price and the finished product is perfect. I would hire them again and highly recommend them."
HFS Financial offers competitive rates and terms to help get your next project started.