Construction Projects & Services
We provide a variety of contrsuction services to owners, builders and developers in the Pacific Northwest to commercial & residential customers.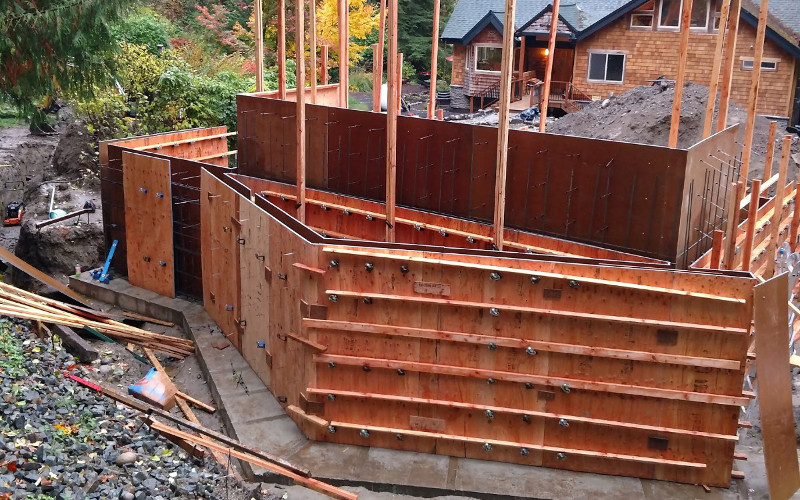 Footings & Foundations
We have experience with Eastern and Western Washington building codes. This is an essential part of your project.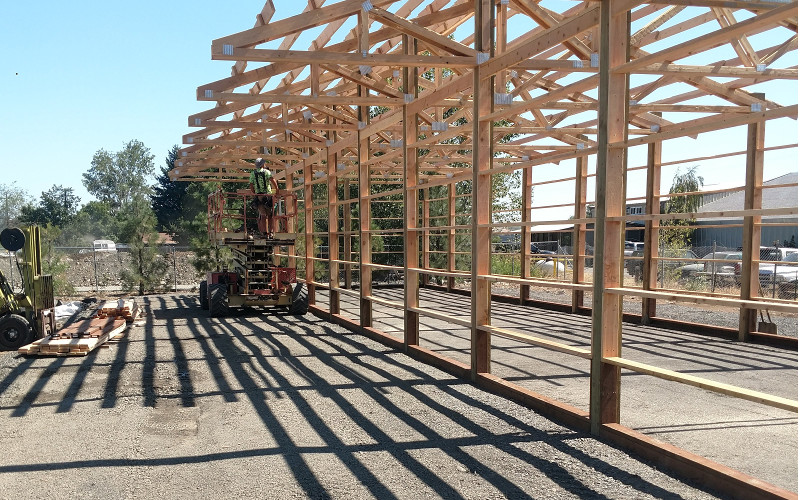 Pole Buildings
Contact us about complete pole building projects and design. We can with all or part of your project.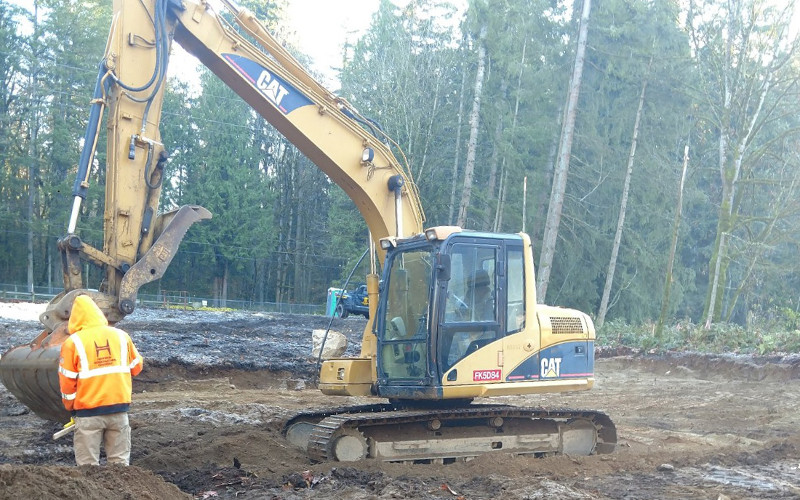 Excavation
We provide excavation services ranging from site prep, trenching, digging, fill, haul, demo and removal.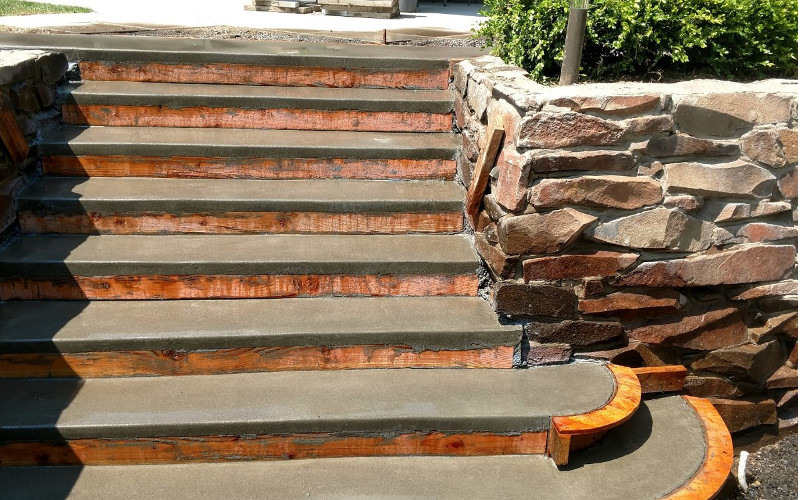 Concrete Stairs
Concrete stairs will out live the owner. On well established ground you can expect to get a 100 years from stairs.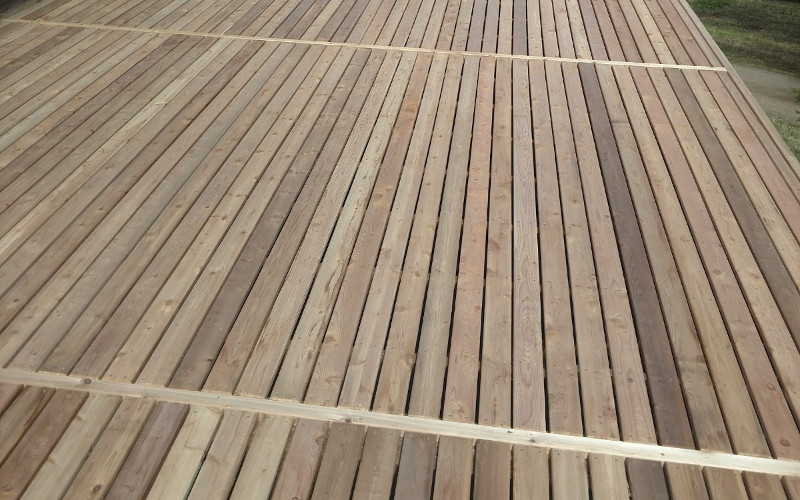 Decks and Patios
Depending on the environment we can build and  recommend wooden or composite materials.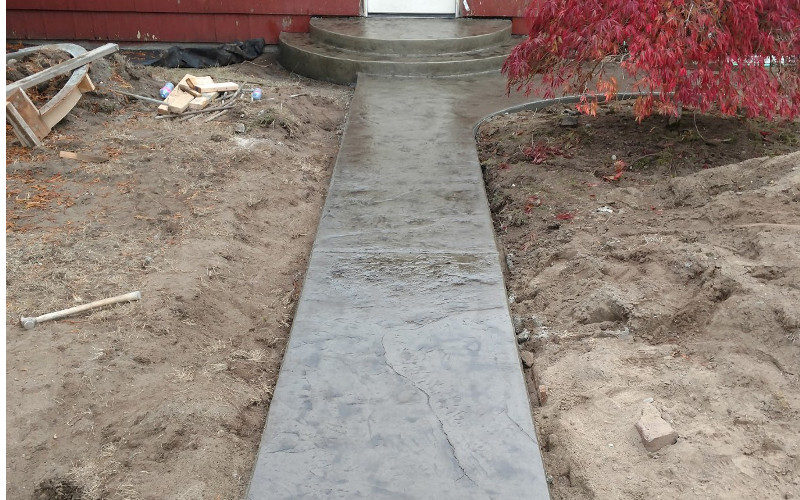 Sidewalks and Approaches
We've poured miles of sidewalks and approaches for commercial and residential clients.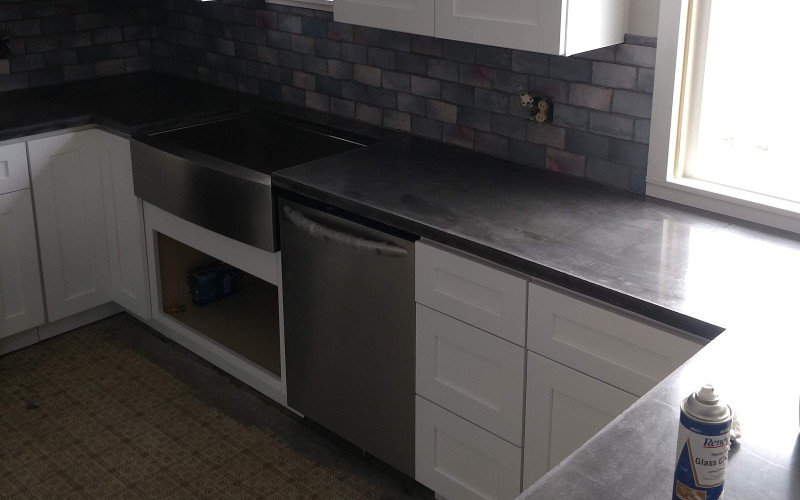 Kitchen Remodels
Kitchens an be designed using different counter tops, color and cabinets to meet your style,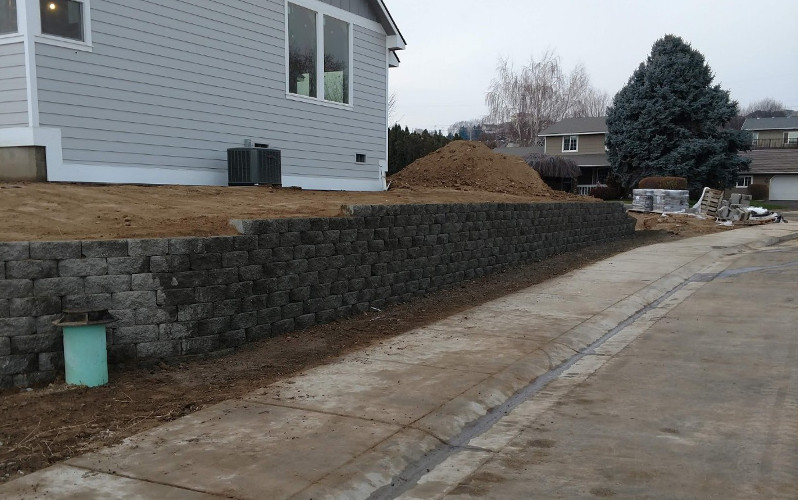 Block and Concrete walls
We build walls based on your needs. We specialize in engineered vertical surfaces.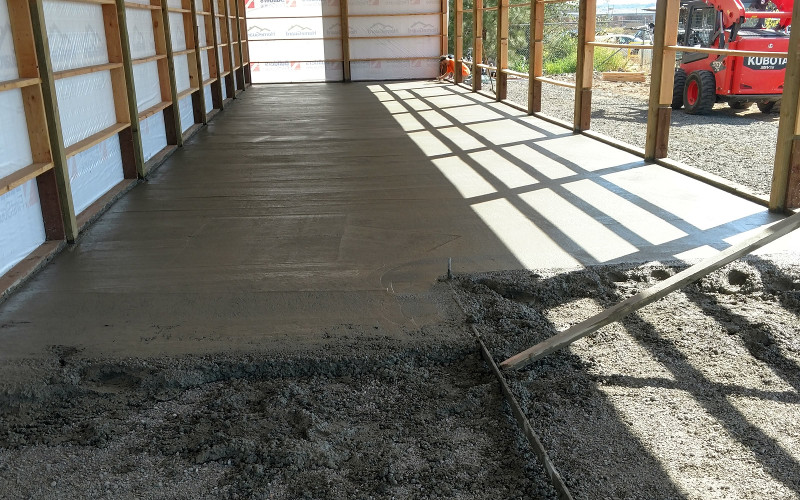 Slabs & Flatwork
Large slabs and stylized patios. We provide different finishes for all sorts of applications.
HFS Financial offers competitive rates and terms to help get your next project started.
Have a Project in Mind?
Let's talk about it!